Welcome to our homepage where we share a bit about who we are, what we do and, more importantly, what transactions we have helped our clients to successfully complete. If you have any query, please use the Contact Form to drop us a message. We will get back to you as soon as possible, usually by the next business day.
Wechat Official Account 微信公众号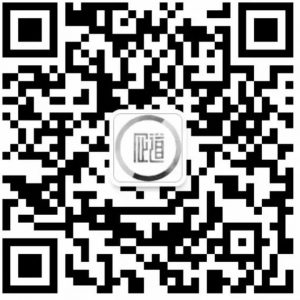 We maintain a wechat official account. If you use the wechat app, you can also follow us on our official account which is accessible by scanning this QR code.
我们有微信公众号。如果您使用微信,您可以通过扫描左边的二维码,关注我们的公众号。
History
Biztrack Consultants trace our history back to 1998 when our founder started his own practice with the commitment to give clients high quality management, financial and corporate consulting services, practicable and workable solutions which specifically addresses each client's unique needs, and to do so within a quick response time. Today, we still stand by our simple but meaningful service motto: Practical, Effective & Timely.
Track Record
Over the years, we have helped our clients to successfully complete a number of transactions. For this reason, we often like to tell potential clients this: "We will not just tell you what we can do, we show you what we have done". We believe that our track record speaks for us. Therefore, we have included some of these transactions on our website. You can view these selected transactions by selecting on the link to the relevant securities exchange on which we have listed clients on the TRACK RECORD section.
Service Team
Our service team comprise well qualified, experienced and dedicated professionals led by our directors. One director is a barrister and the other is a chartered accountant. Together, our directors have a combined experience of more than forty years successfully completing a variety of transactions involving clients in diverse industries. Every project will be worked on personally by at least one director. You can view a brief profile of each member of our service team here.