Our service team comprise well qualified, experienced and dedicated professionals, led by our directors. One director is a barrister and the other is a chartered accountant. Together, our directors have combined experience of more than forty years successfully completing a variety of transactions involving clients in diverse industries.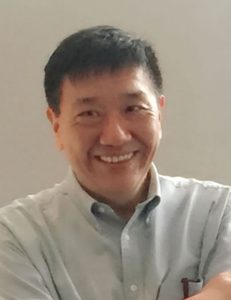 Chua Kee Leng
Director
+65 9106 9306
E-mail link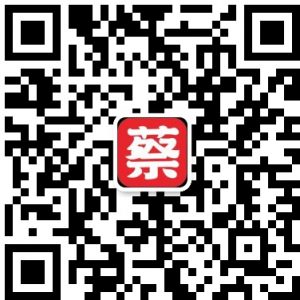 Kee Leng is a trained accountant and a qualified lawyer. He graduated with an accountancy degree from National University of Singapore, and a law degree from University of London. He is a barrister by training having being called to the Bar in England & Wales at Inner Temple. Prior to commencing private practice, he worked in law enforcement at the Ministry of Finance of Singapore and at the corporate finance and restructuring departments of a Big-4 international accounting firm. Kee Leng is presently a non-practising member of The Law Society of Singapore.
---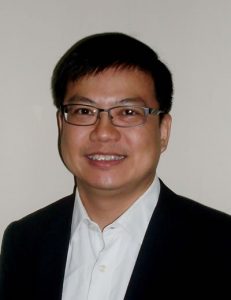 Mah Seong Kung
Director designate
+65 9798 9772
E-mail link
.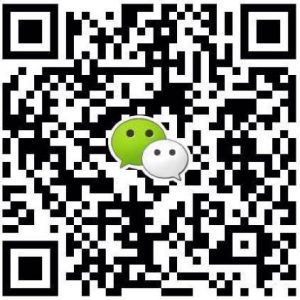 Seong Kung (or "SK" to friends and associates) is a Chartered Accountant (Singapore) who graduated with an accountancy degree from National University of Singapore. Formerly a registered person licensed to advise on corporate finance under the Securities & Futures Act by the Monetary Authority of Singapore, SK's experience and core competency is in corporate and investment advisory. Prior to joining Biztrack Consultants, SK was an executive director of an investment banking company, chief financial officer of an entertainment content production company, general manager of a private higher education provider listed on the Main Board of the Singapore Exchange and an investment manager of a Singapore Exchange listed private equity fund.
---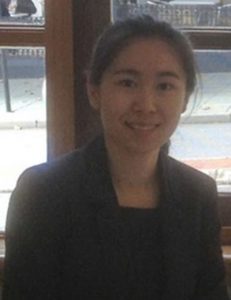 Lisa Wang
Principal Consultant
+61 433 229 241
E-mail link
.

Lisa is educated in both China and Australia. After completing her bachelor of law and bachelor of commerce degrees from the University of Western Australia, she practised as a lawyer for a number of years with a focus in equity capital markets, mergers and acquisitions, and general corporate advisory. Lisa also holds a masters degree in applied finance from Macquarie University and is a professional level English/Chinese translator (in both directions) accredited by NAATI, the Australian national accreditation authority for translators and interpreters. Concurrently, Lisa is also the principal of a boutique law firm in Perth.